Hard Rock Live | Fort Lauderdale, Florida
Janet Jackson's "Together Again" tour focuses on the performer's reunion with her adoring audience and the celebration of her 50 successful years in show business, so you can expect nothing less than a stellar performance. Get ready for a night you won't forget, as Ms. Jackson will be joined by hip-hop legend and special guest Ludacris as they shake things up at Hard Rock Live on April, 14 2023. Because an event of this magnitude doesn't happen very often, tickets will go quickly, so you have to be quick. Luckily for you, all you have to do is click on the "Get Tickets" button and choose the best seats in the house.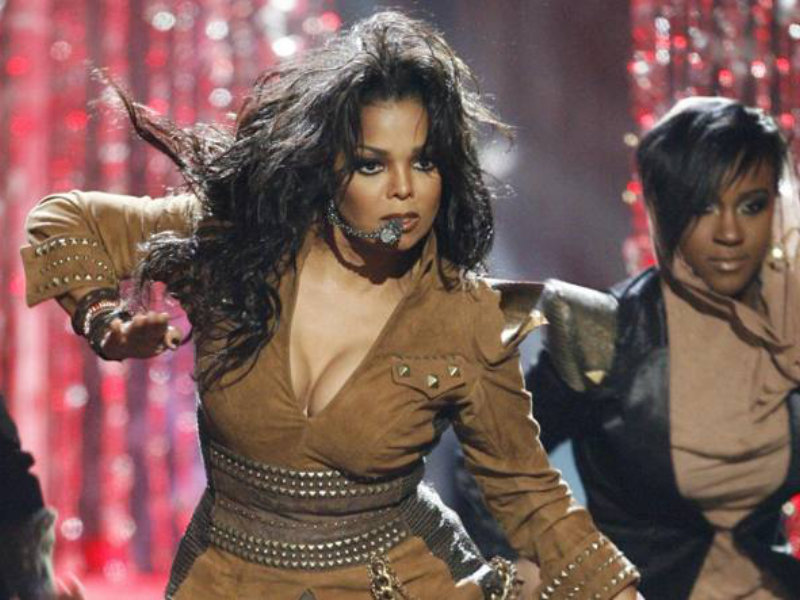 The news of Janet Jackson's "Together Again" comeback tour has made the singer's fans very happy. It's been four long years since Jackson released new music, and this tour is a massive celebration of her 50 years of entertaining fans, so you can expect nothing but the best from her. It will feature songs from her classic albums like "The Velvet Rope" and "Janet," as well as new songs and fan favorites.
With sales of over 100 million records worldwide, Janet Jackson is one of the most successful artists of all time. A total of 18 of her singles peaked in the top 10 of the Billboard Hot 100, setting a new record. Rhythm Nation 1814 alone, debuted at the top of the charts. In 2008, she was placed as the seventh greatest female artist of all time by Billboard. She has been ranked by Billboard as the fifth best R&B/hip-hop artist of the past twenty-five years. In their December 2016 issue, Billboard put her as the second most successful female dance music artist of all time, right behind Madonna. She is one of the most celebrated artists of all time, having won a total of five Grammys, eleven Billboard Music Awards, eleven American Music Awards, a star on the Hollywood Walk of Fame, and eight Guinness World Records.
Ludacris, the pioneering rap star, will serve as Janet's opening act on this tour. This groundbreaking Dirty South rapper shot to fame in the late '90s and has since put out a string of successful albums. Three Grammys and a Video Music Prize are among the four major music awards Ludacris has won. Ludacris, whose singles include "What's Your Fantasy," "Southern Hospitality," "Area Codes," "Rollout (My Business)," and "Saturday (ooh ooh)," always puts on a good show.
Tickets are expected to sell out quickly because nobody in their right mind would want to miss a show of this quality. This is a once-in-a-lifetime show, and you should get your tickets right away to avoid missing out.